La Guli Pastry Shop - The Original!
LaGuli Pastry Shop opened its doors for business in 1937 at the same Astoria, Queens, NY location where we still currently operate. We still pride ourselves on providing local families aend businesses with delicious, hand-made baked goods at affordable prices. All of our goods are baked fresh daily.
Over 80 years ago my grandfather and his brothers brought delicious recipes for the finest pastries from Italy, for the people of this community to enjoy. Today we honor their legacy by bringing these delicious treats to you from our hearts and baked with love.

Over the decades, our business has evolved from a small local bakery into the leading supplier of baked goods to restaurants and businesses in the tri-state area. We are committed to continuing our positive relationship with local business owners and residents, and encourage our customers to let us know how we are doing. To ask a question, or provide us with feedback, please fill out our feedback form.
Thank you for visiting our Web site. We hope to meet you soon because what you see on these pages is just a sampling of what we can create for you ! Come in and enjoy a full sensory experience at La Guli Pastry Shop !
See our extensive GALLERY OF CUSTOM & SPECIALTY CAKES
We NOW have LaGuli GIFT CARDS available !
100's of pictures on Pinterest of Recent Cakes & More

CLICK HERE
NOW SERVING GOURMET COFFEE FROM ITALY !! BREWED AND BY THE BAG!
EXPRESSO /

AMERICANO /

LATTE /

CAPPUCCINO AND MORE!
WE ALSO SERVE HOT AND COLD TEA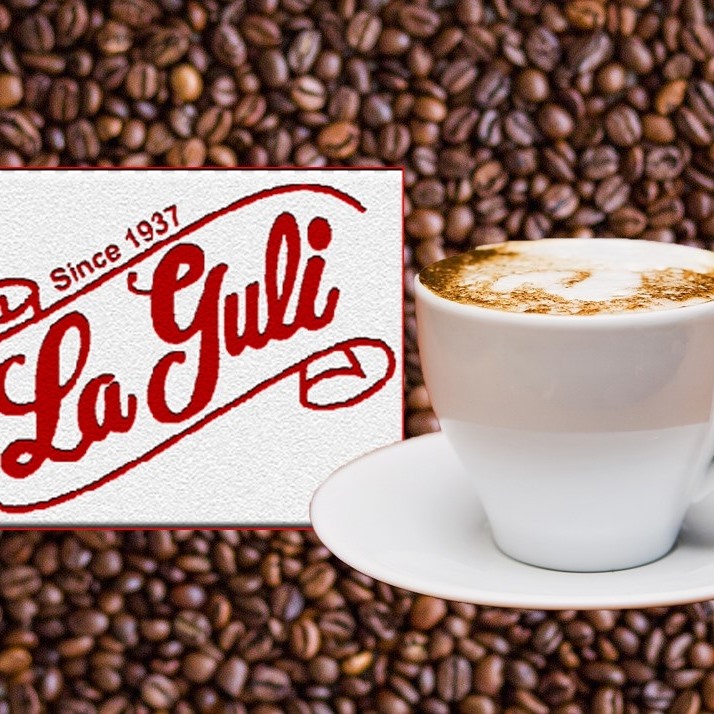 You can email a picture of any cake or cupcakes you want through our website and we will quote a very fair price.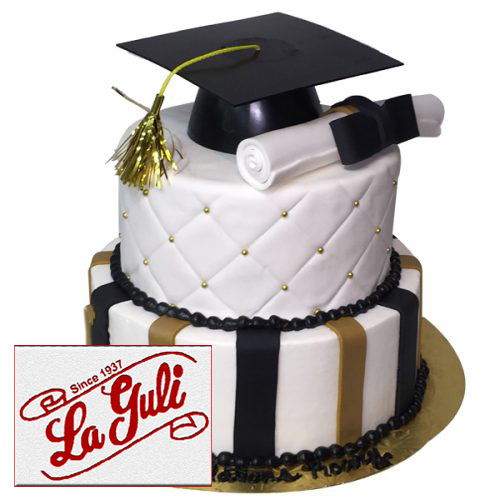 The Best Italian Ices by La Guli Pastry Shop - Recipes brought from Palermo Italy over 8 decades ago.
We now have many take home sizes up to a half gallon. Call and Pay 718-728-5612 and we will have your orders waiting for you.
We can mix more than one flavor depending on the size you order.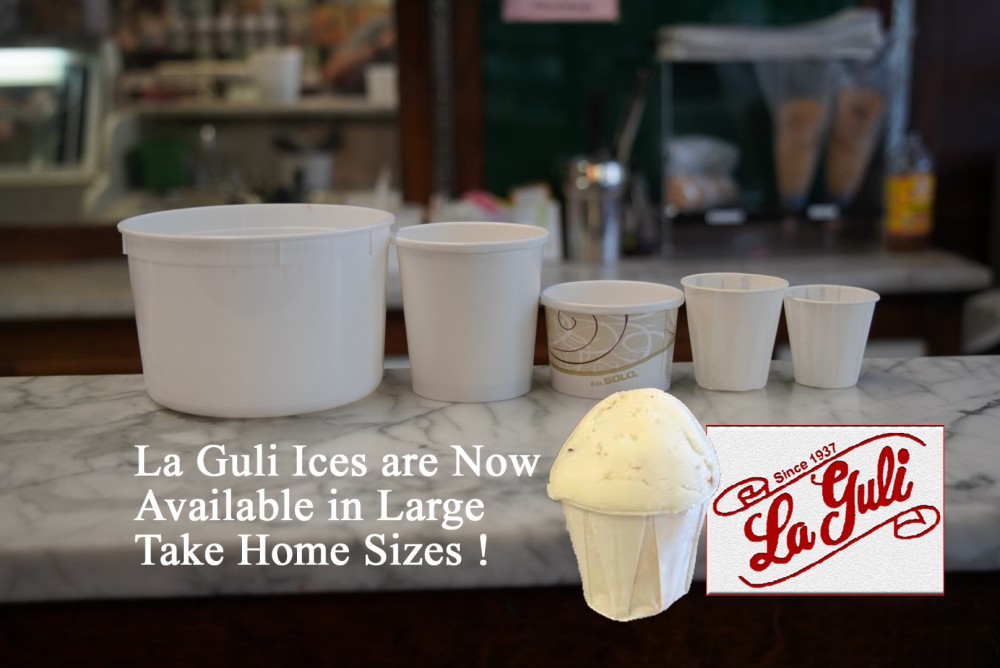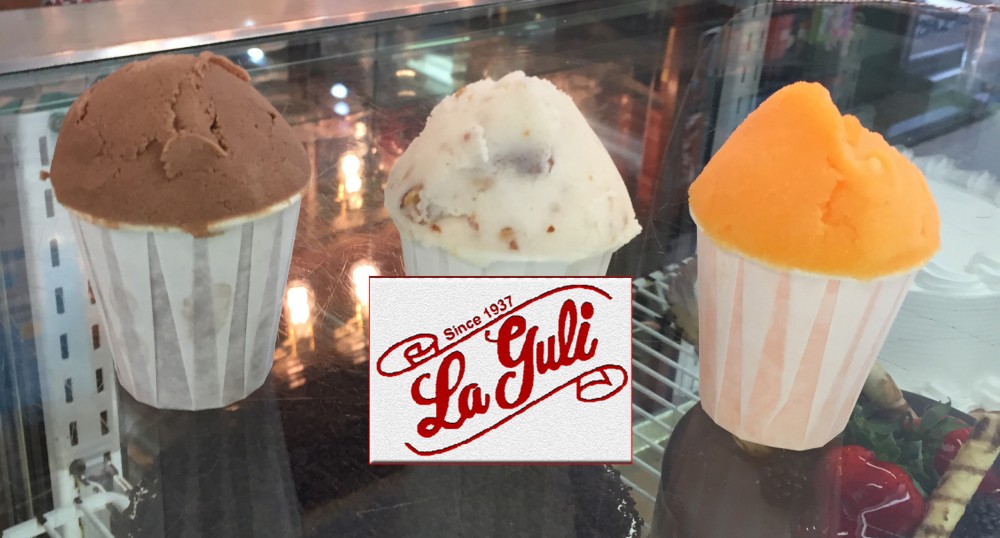 OUR 80th ANNIVERSARY WAS IN 2017 AND CURRENTLY OVER EIGHT DECADES AT SAME LOCATION
RUN BY THE ORIGINAL FAMILY WHO BROUGHT THEIR RECIPES FROM PALERMO ITALY!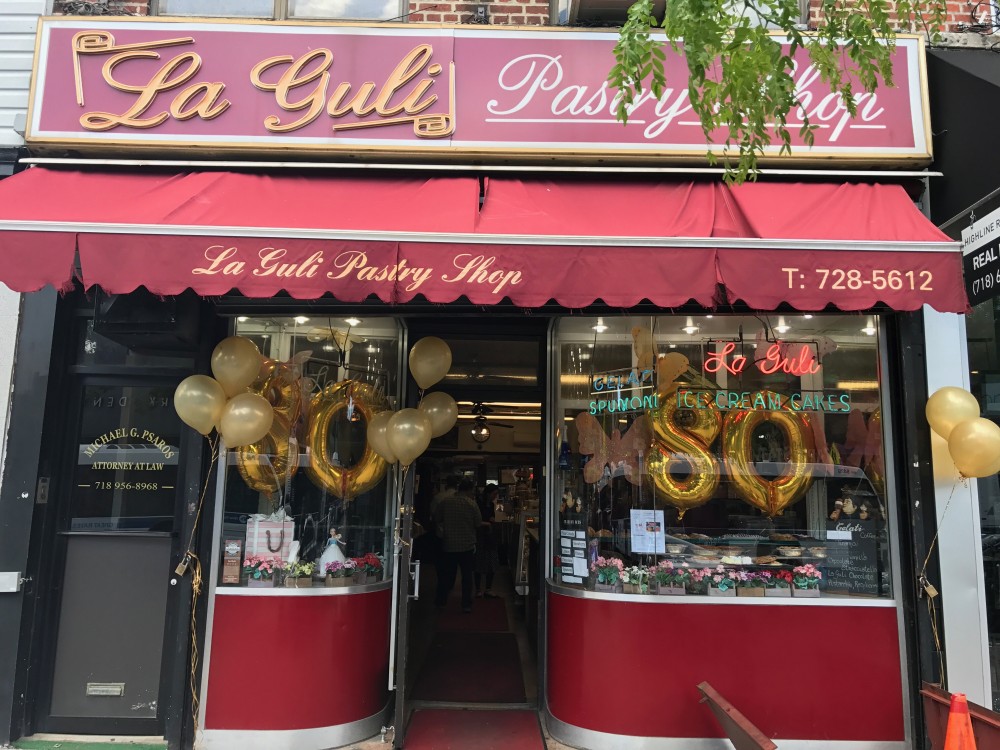 This is a wedding Cake we did for the hit TV show "Blue Bloods" We often provide cakes and pastry for episolds of this great hit show.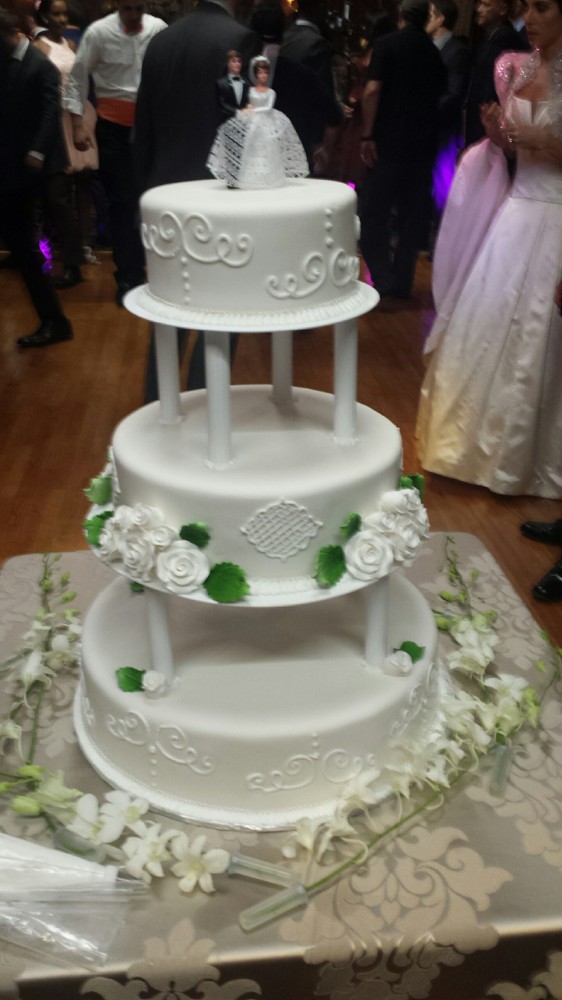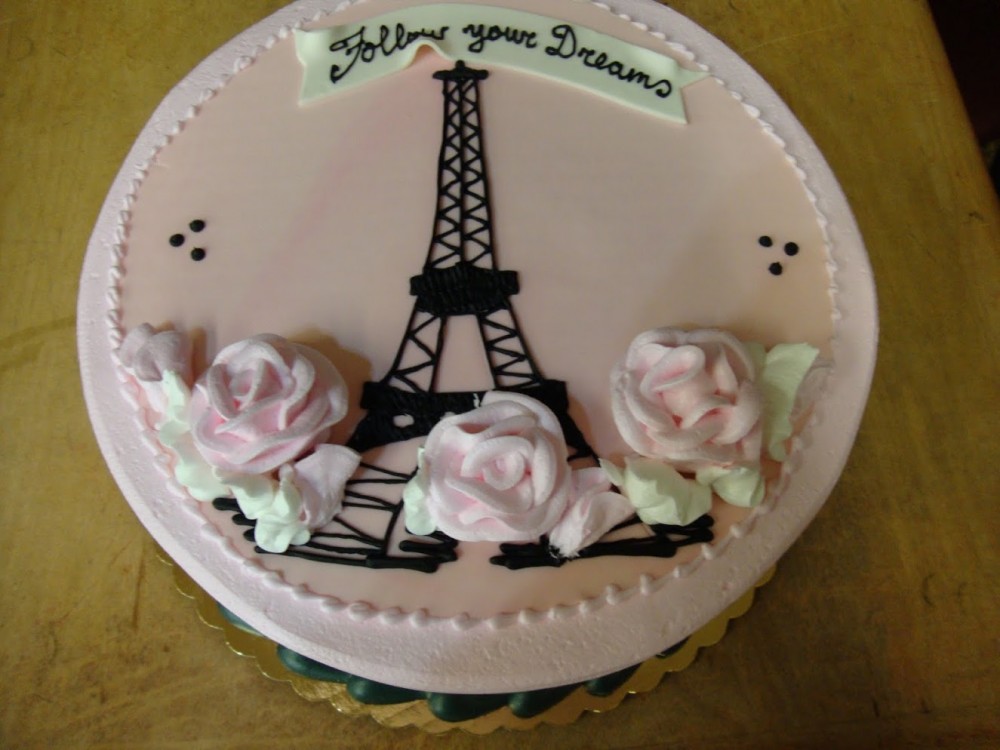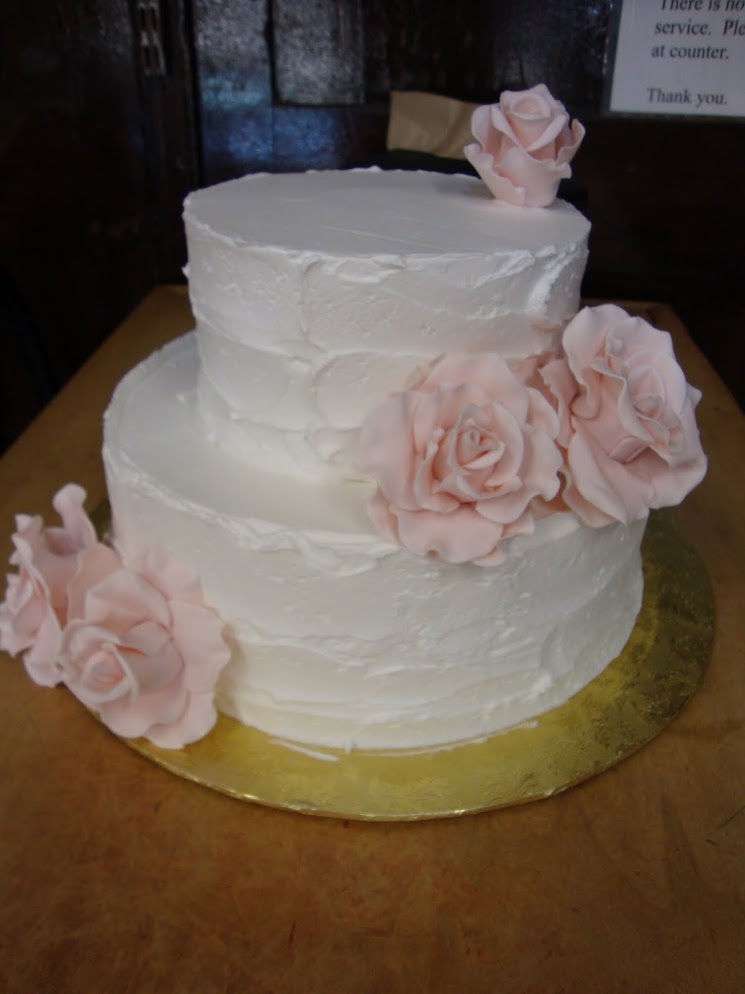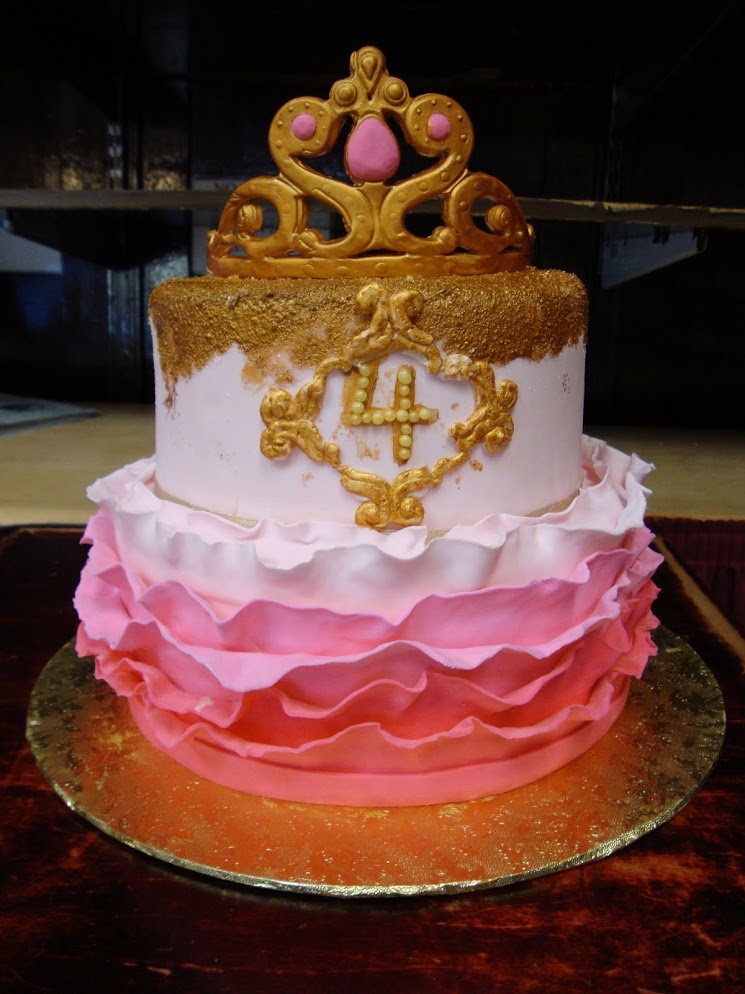 LaGuli Pastry Shop is a full-service bakery specializing in traditional and creative baked goods for families and businesses throughout the New York area. Next time you are craving chocolates, sweets or treats, don't settle for prepackaged baked goods from a grocery store. Come visit us instead!
Wedding Cakes
Baptism Cakes
Custom Cupcakes for Every Occasion (Cupcake Trees are perfect for weddings and parties)
Special Event Cakes
Smash Cakes (Messy but your baby will LOVE IT!)
Gender Reveal Cakes (Color inside your cake reveals the babies gender pink or blue to your family!)
Birthday Cakes
Picture Cakes - You can upload your "EDIBLE PICTURE " by CLICKING HERE for our website CONTACT FORM
Italian cookies
Pastries
Cannoli kits
Cannoli cakes
Pregnant Cannoli for parties (Big Cannoli Platter with Regular Cannolis inside)
Large Assortment of all kinds of Baked Pies
Custom/Specialty cakes (Anything your imagination can come up with we can make into a beautiful and tasty cake)
Italian Ices - Homemade on premises (Seasonal) We now sell large sizes up to a half gallon!
Gelato - Homemade on premises
Easter cakes and pastries
Valentines Day and St Patrick's Day
Mothers Day / Fathers Day cakes
Graduation cakes with any theme related to the graduate
Anniversary cakes (5,10,20,25,35,50,60,75,80,85,90,95,100++++++!!!!!!)
CORPORATE LOGO - Office Party cakes, Office Holiday Party cakes, Cupcakes & Cookies with your Business Logo on it
Business party cakes for any event
GIFT CARDS AVAILABLE (THE PERFECT GIFT FOR EVERY OCCASION)
BUSINESS to BUSINESS (Wholesale Bakery for large and repetitive orders)

CLICK

HERE FOR OUR CONTACT FORM
CAKE FILLINGS
French Custard Vanilla or Chocolate